The 20th century concept of selling to consumers is long gone... 
"replaced by inspiring and guiding people along their decision journey. Smart brands have found the most effective way of guiding people is to engage their emotions and imagination and – where possible –encourage them to share and participate."

Details

Written by

Stephanie Pyrzynski
Before Modern Family's "Connection Lost" episode there was a little known short film produced by Geoffresh Inc. that experiemented with storytelling as told through ‪Mac back in 2012.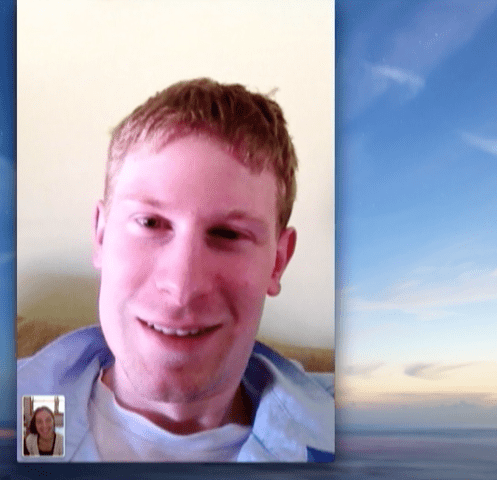 Details

Written by

Stephanie Pyrzynski