Affordable Internet Marketing Services for your Brand with Geoffresh Inc.
Discover all the ways your small business can market itself in today's digital age. Whether you're at the planning, developing or launch phase, Geoffresh Inc. is a full-service internet marketing agency that can help you at every step of your brand journey. Whether that means building you a brand new website or providing advise and strategies for how to go about advertising online, we're there for you and your team. Check out our services below and feel free to reach out to us with any questions.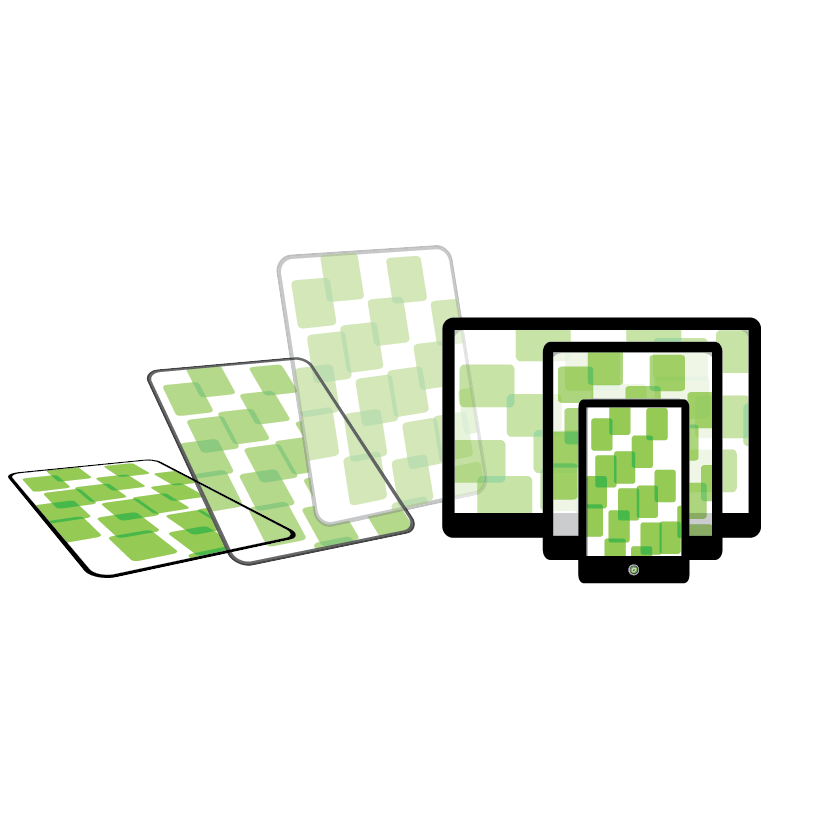 Affordable SEO Web Design Develops Websites With An SEO First Approach.
SEM Advertising - Affordable Search Engine Marketing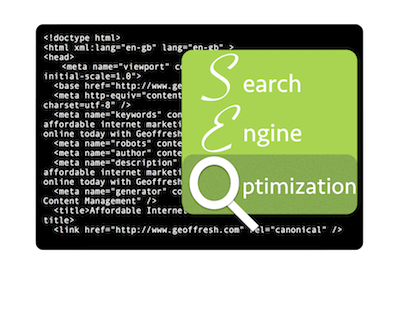 Affordable SEO Service - Effective Search Engine Optimization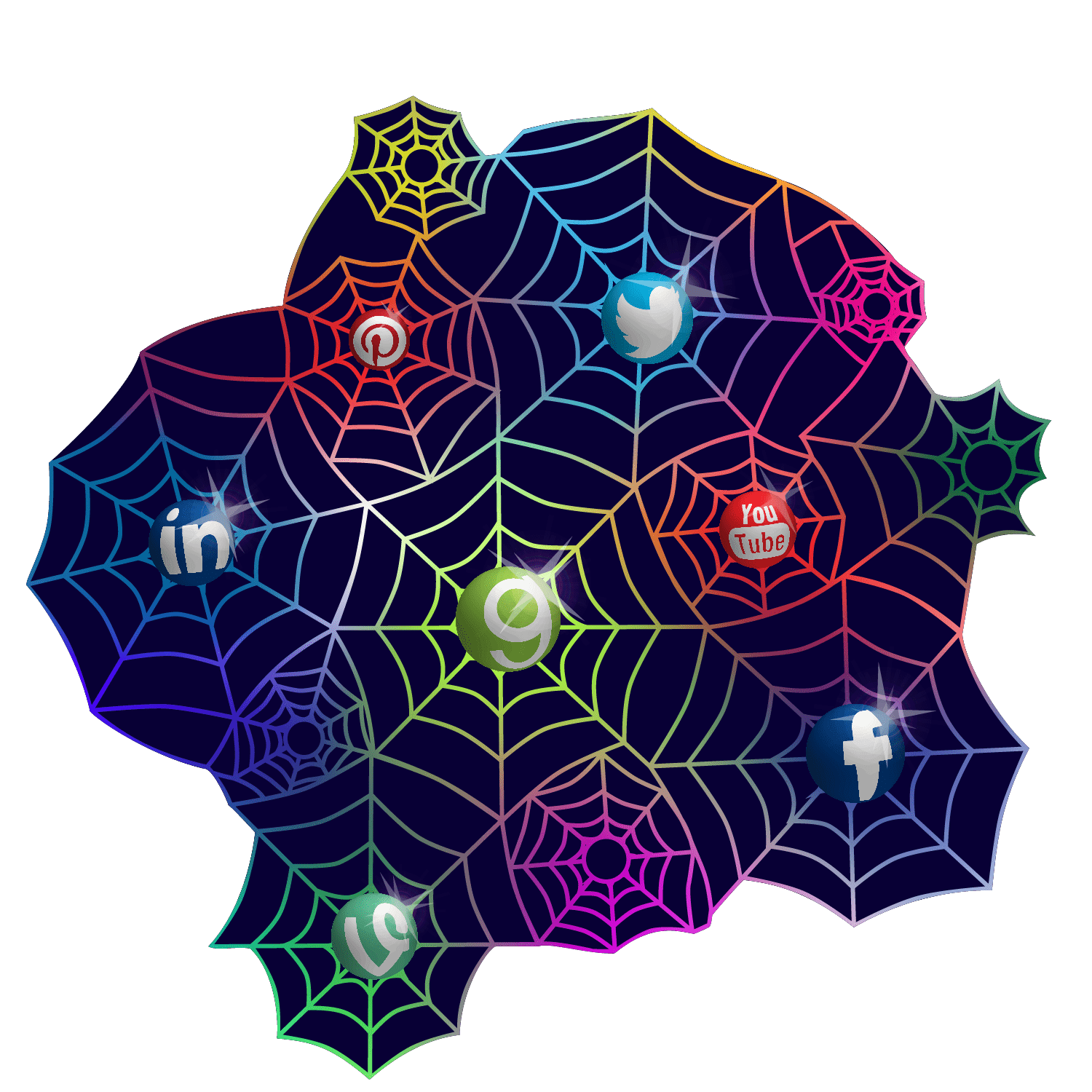 Does Your Business Have A Social Media Strategy? Does Your Business Have a Brand Identity?
Internet Marketing Consulting For Your Affordable Online Marketing Plan.
Our Self Service SEO Platform and SEO Analytics Makes Website Improvement Affordable