Affordable SEO Web Design Develops Websites With An SEO First Approach.
The first impression a new potential client or customer will see online is your website. In a world where perception is reality, it is our job to create the right perception for your online business at a price that works for your business.
Affordable SEO web development starts off with a well designed website specifically for your business. It is the online face and personality of your business. A poor performing site can unknowingly send your potential customers away.
Get the online presence your brand deserves without unnecessary frills or charges!
We here at Geoffresh Inc. are affordable SEO web design experts. We will give your business an affordable, well designed website with an SEO first approach. Every year we refresh our own website to always keep improving - let's do the same for you and your business.
 Contact us today to get started on your affordable website design project.
Refresh your affordable website whenever you need to.
Your business is changing all the time and your website should change as well to reflect your current standing. After all, you wouldn't leave a "grand opening" sign up after 2 years after opening. If your business stayed the same every year and didn't improve, your competition would become the place where your customers go. We want to be at your side when you make changes and we are not going to punish you for that. We want you to improve so we have our team always standing by with our new monthly affordable website design service.
We use the best practices in SEO web design and apply them to your business. 
We design websites using responsive design for desktop and mobile friendly landing pages. Mobile visitors are increasing for every industry and with the SEO rankings boost you get from having a well designed mobile website, it's imperative that your business has one. Multiple options can be included with our minimalist website design service such as a photo upload system to a file download system for your visitors to download the files you would like. If you would like your employees to login to log their hours or access sensitive information, we can create a user system where they are able to access this information with a password.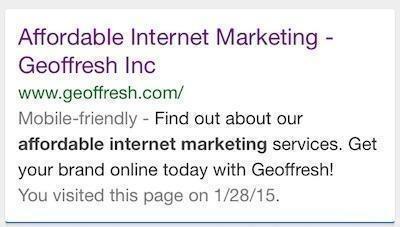 With our affordable website design, your business gets the following benefits. 
Grants you a well designed website for mobile, tablet, and desktop audiences

Website built to search engine best practices

Built with SEO in mind (starter kit)

Improved website functionality for your brand including but not limited to:

image upload / download capabilities

user logins

web video

newsletter system to mail your users or subscribers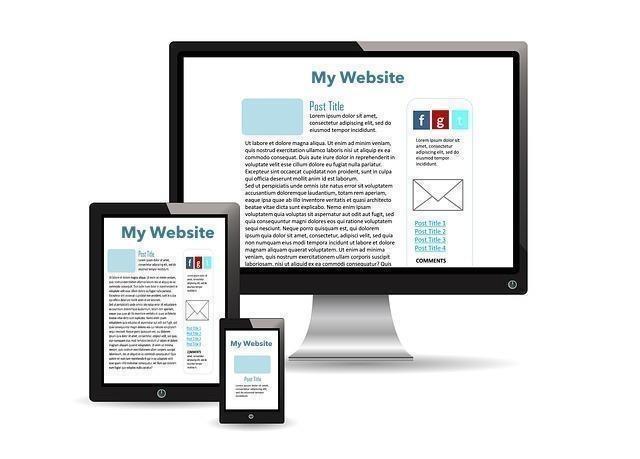 Each business is unique and we offer two different affordable website design service models to accommodate your business needs.
We recommend using the monthly website design service as your business needs evolve and change.
1) Monthly website design service
Payments are made every month for the website

Unlimited changes can be made

Website resides on our server and is backed up monthly

Additions or subtractions can be made

You do not have to pay extra for any changes made unless the software we need to purchase comes with a cost

Yearly server fee with yearly domain name fee on high powered server

NOTE: This works best for Micro sites!
2) Purchase the website outright
One time payment to purchase the website from us

We meet to discuss exactly what you want the website to do

Any additional changes will go on a charge-per-change 

Monthly website backup service is not available with this

Yearly server fee with yearly domain name fee on high powered server
Get the online presence your brand deserves with affordable internet marketing by Geoffresh Inc!