Geoffresh Inc. is an digital marketing agency that specializes in brand image management and search engine optimization for a broad range of clients in different competitive industries, including manufacturing, entertainment and small businesses.
Founded May 6th, 2007 by Geoffrey Pyrzynski, Geoffresh was run first as a sole proprietorship called Geoffresh Productions, focused on video production and web development. In November 2012 the company expanded its offerings with the addition of its social media and brand image management services when Stephanie Pyrzynski (née Jevtič) joined up.
Today, Geoffresh Inc. is a husband and wife run agency with its headquarters in Tinley Park, IL. Read more about our story.
The company has continued to grow and expand, acquiring a diverse array of clients from different fields across the United States. Where Geoffrey specializes more in the technical and mechanical areas, Stephanie specializes in brand image and PR strategy. Together, they compliment each other and create a well-rounded approach to helping businesses market themselves well.
Digital Marketing Certifications
We are certified to ensure that we are up to date with the latest marketing systems and their capabilites. Find below our list of updated certifications.
Google Adwords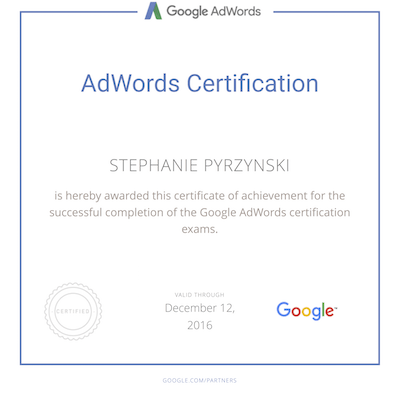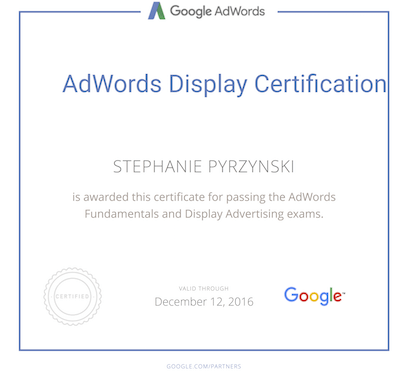 Bing Ad Center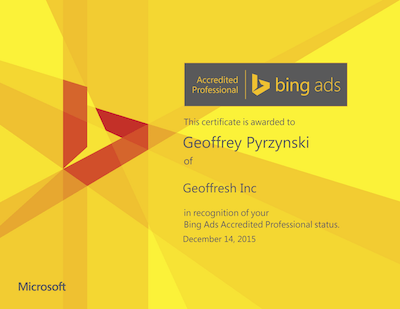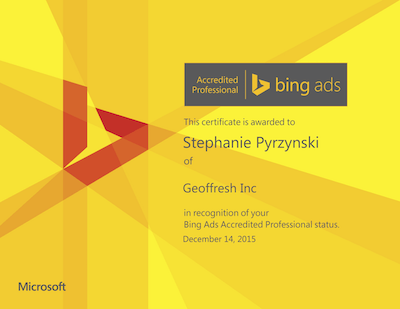 Facebook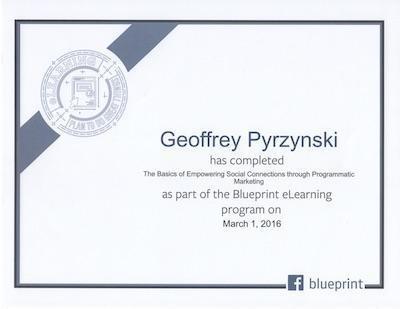 Twitter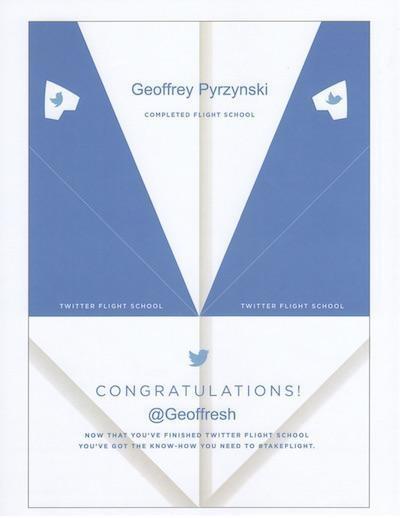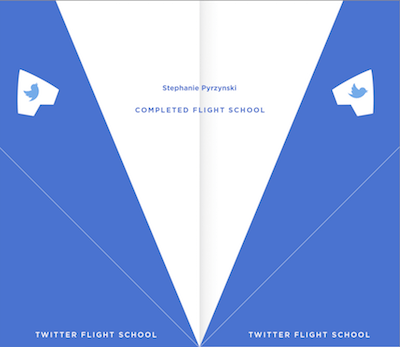 Google Analytics