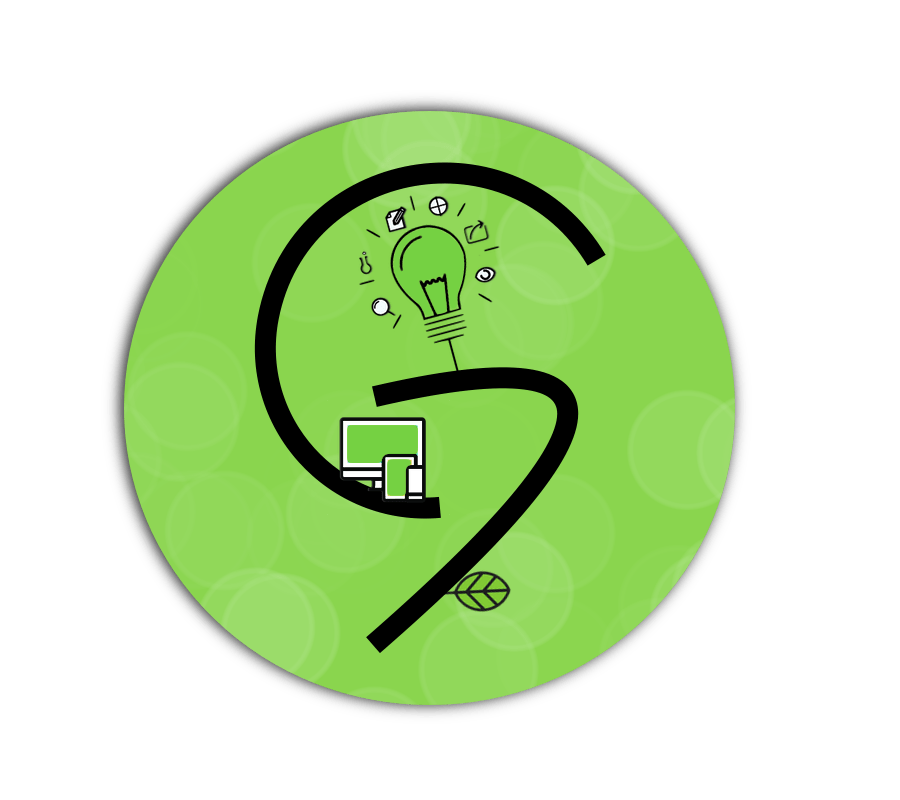 Case Study:
Reducing Cost Per Click By Building Relevant Landing Pages
January 2023
Building off of another case study on SEO Websites and their overall Cost Per Clicks (CPCs), this case study is focused on advertising that is tailored to specific landing pages, other than a homepage. We have seen how search engines prefer websites that are optimized by how they reward them in improved rankings overtime. This favoritism extends to search ads, when targeted properly.
Details

Written by:

Geoffrey Pyrzynski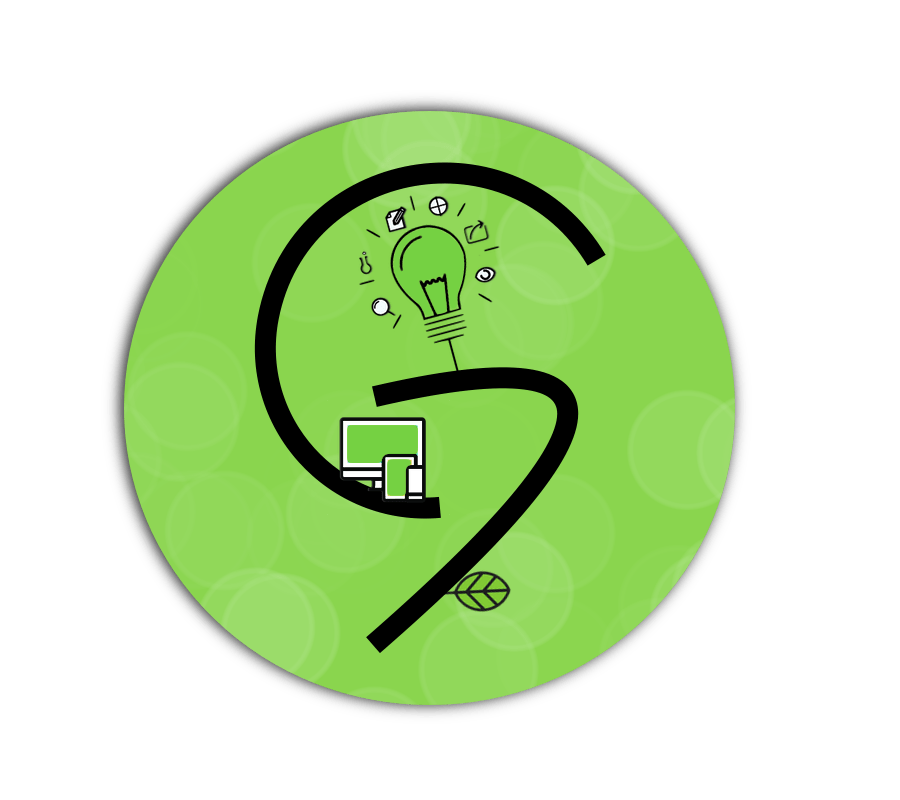 Case Study:
Investing In A Search Engine Optimized Website Reduces Cost Per Click On Search Ads 
January 2021
Both Google and Bing prefer websites that are optimized. Not only to search engines, but also to the users. That is why they have metrics around landing page experience and quality score in their ads so that with a better score, you get a better discount per click!
Details

Written by:

Geoffrey Pyrzynski
Read more: Cost Per Click On Ads Of Regular Websites VS SEO Websites


Case Study:
SEO Web Design vs. Pretty Web Design
The Cost Of Going With What Looks Good vs. What Performs
March 2020
When it comes down to web design, some companies prefer to have a great looking website over having an SEO website (translation: search engine optimized website). In this case study, we look at what happens when a company switches their strategy from SEO web design to only a "looks forward" and flashy website design.
Details

Written by:

Geoffrey Pyrzynski