Geoffresh Rides in the 2019 Tinley Park Parade of Lights
This year Geoffresh rode on the Tinley Park Chamber of Commerce float to show pride in being a longtime member for an organization that helps local businesses raise their profile and service their community.  
The Annual Tinley Park Parade of Lights took place on Sunday, December 8th this year and the weather was perfect. Manageably cold and clear. As you can see our 1 year old daughter Eileah and dog Samantha joined us; we wouldn't be complete without them. 
Here are some photos from the parade. Enjoy this short video we made pulling together all the special moments from the parade. But the below video is what broadcast to the public on television.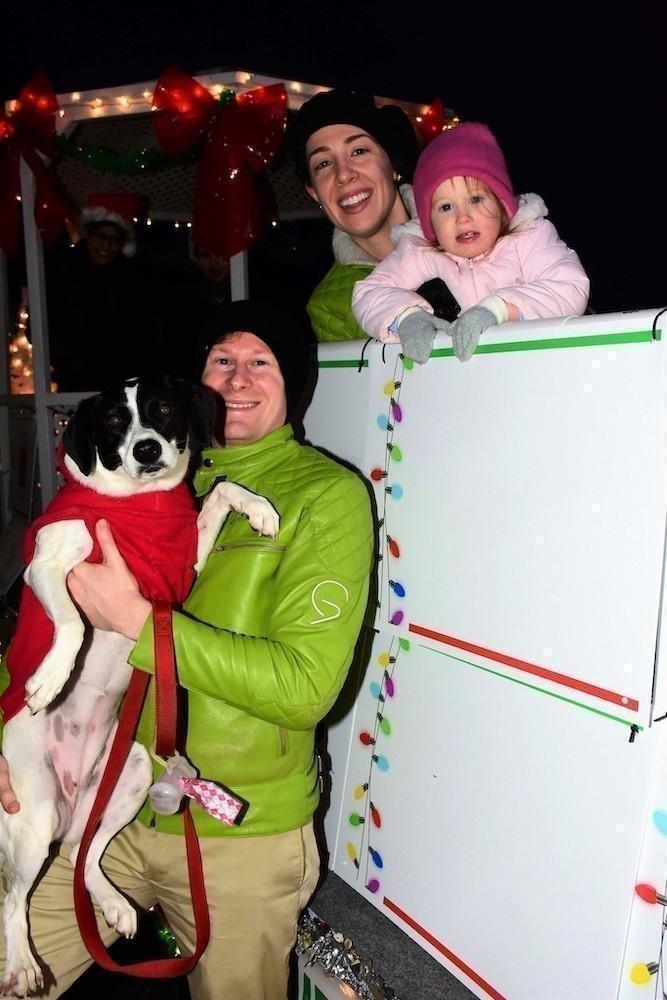 We hope you can make it next year because just before the parade there are so many activities for adults and families to enjoy in downtown Tinley. 
Also we'd like to thank photographer Walter Manzig for sharing this photos with us.