Does Your Business Have A Social Media Strategy? Does Your Business Have a Brand Identity?

What we at Geoffresh do is help businesses big and small develop a social strategy and boost their brand identity.
You want to stand out from the competition, but how do you set yourself a part from other businesses that offer the same types of products and services as your own?
Social media can help set your business a part from the rest.
We help identify what is unique about your business and help you cultivate a social presence online.
Here's what your business can gain from adopting social media marketing:
Build awareness - Get more eyes on your content 

Get more exposure and reach more people

Increase brand loyalty and trust
Social Media Marketing is most helpful in allowing your brand to engage with current customers as well as potential customers. Did you know customers spend on average 30% more on companies that engage with them on social media? (Bain & Company on putting social media to work).
Here's what our social media marketing service entails:
There are two levels of service
Social Media Marketing - Ads
Set up your social (Facebook, Twitter, etc.) profiles and customize to best practices

Develop and Implement a Social Strategy for announcements

Develop and manage social media ad campaign

Social Media Marketing Ads grant you:
Increased Visibility on Social Platforms

Target users who are likely to follow your brand
Social Strategy Consulting
Assess and analyze current social media presence

Advise on what to improve upon or how to implement stronger social media campaign

Assist in Developing a social strategy for your brand or business

Provide insights on best practices and industry standards for social campaigns and more 

Assist in social marketing campaign development
Social Strategy Consulting grants you:
Well designed posts and posting strategy for a campaign

Maintain and improve the online perception of your brand
Benefits of our service:
With expertise in digital storytelling, marketing and social platforms, we can help your business develop a successful social strategy and boost performance in these three areas:
Reach
Engagement
Followers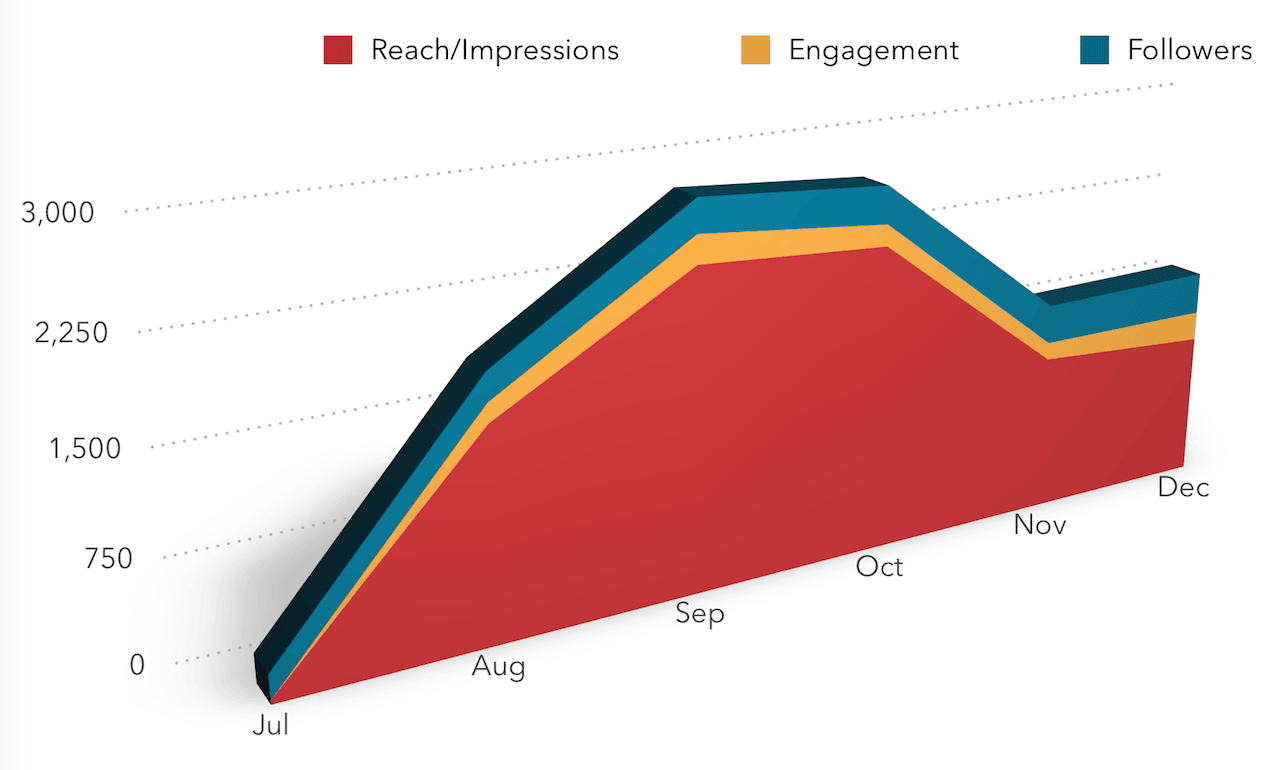 GET REAL FOLLOWERS
Buying fake followers does not do anything for your brand.
 
By having a strong social media presence your business can reach your audience instantaneously and gain valuable insights from your customers.