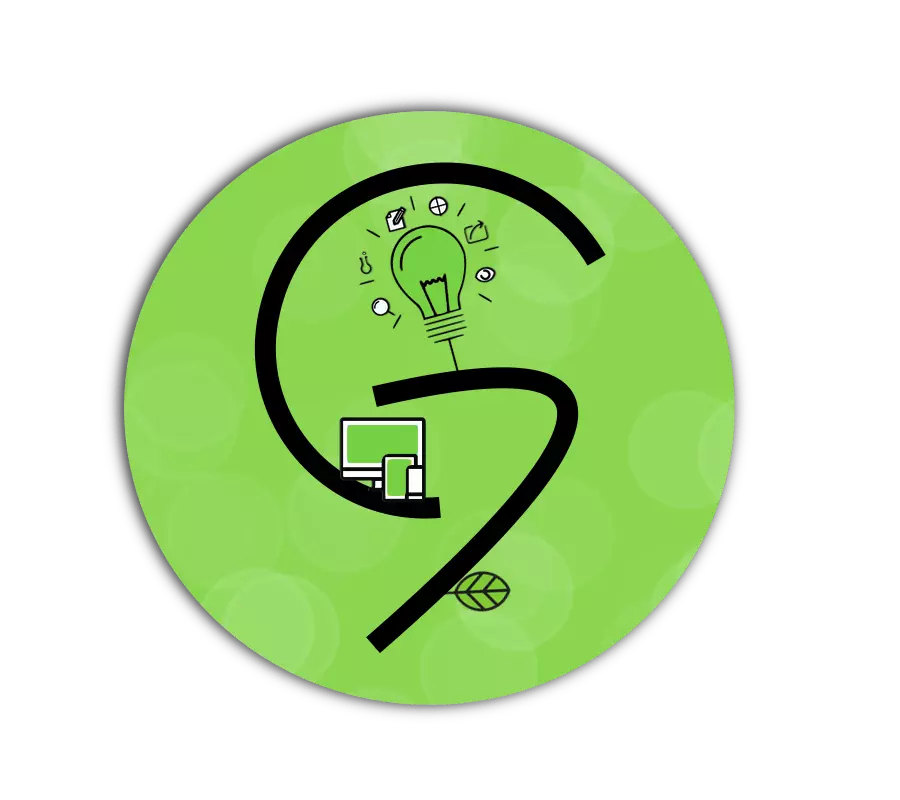 Case Study:
Search Engine Marketing (SEM) Advertising For Local Entertainment Business 
June 2016
Search Engine Marketing (or SEM) can bring traffic to your website from users who might have never seen your website due to the competitiveness of the market your business is in. SEM ads are able to get in front of your potential customers at the right time and even the right place to help entice them to get through your doors or to make a purchase on your website. 
Why Was The Client Seeking Our Services?
The client works in the entertainment industry and the market is very competitive. They were looking for additional calls to their business to set up appointments as well as to get people through their door. Due to the competitive nature of their industry, they needed a digital marketing agency to navigate the difficult and possibly very expensive landscape. 
Finding Better Keywords And Keyphrases For SEM Advertising Campaigns.
Before we would run the campaigns, we completed a preliminary check on the entertainment business. Since the industry is very competitive, we did not want to suggest bidding on keywords that were too expensive at first. We used our keyword and keyphrase tools to help us find a better niche to get the client more clicks for their budget. We suggested this as an alternative to only targeting the generic industry as that could have resulted in fewer phone calls for the client.
Optimizing The SEM Advertising Campaigns.
We had bi-weekly check ins with the client to ensure that they were seeing an improvement. Every day we were in the account to ensure that the ads were running, lowering or increasing bids based upon the market that day, and looking to improve efficiency of converting keyphrases. 
SEM Advertising Results
For this client, we were able to increase their business within only 30 days of managing their SEM Advertising account. At our check ins, the client confirmed that they were receiving more phone calls and had more people walking through their door. We were able to achieve 55 phone calls over the run period of only 30 days. In that time, 6,465 people saw their ads, and they received 108 clicks from the ads, which resulted in 55 phone calls. From these phone calls, they were able to increase their profits by 358% from their digital business channel!
 Are you looking to improve your business through ads? Contact us to get started!