2017 Tinley Park Holiday Parade of Lights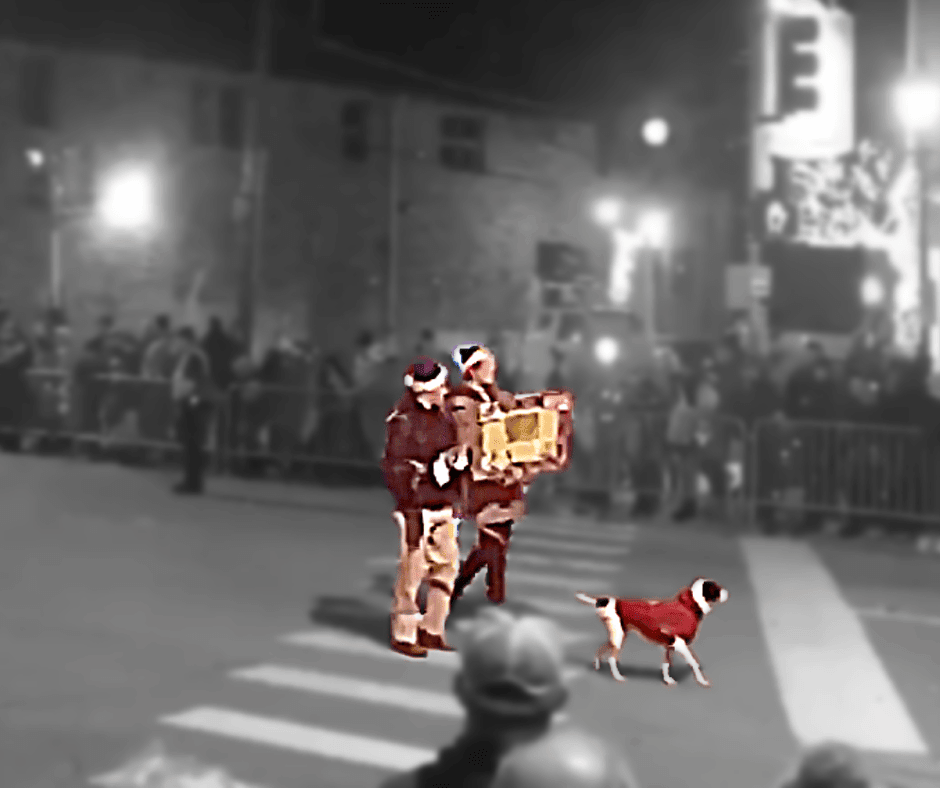 December 3rd, 2017 the twentieth Annual Tinley Park Holiday Parade of Lights took place. The culmination of a weekend full of holiday events in historic downtown Tinley Park.
Related Articles
What's Missing in Digital Communication Today
Digital Communication Today Where have you heard these before? "This is a very complicated world, it's a very noisy world." "We live in an...
What Is SEO Web Design
What is SEO web design or search engine optimized web design? SEO Web Design is the deployment of SEO research strategy to both influence the design...
This was the first year that Geoffresh was a sponsor of the parade and walked in the parade too! If you watch the video below you'll hear that brand spokespuppy Samanatha got a very nice shoutout during the parade.
If you happen to be by the Oak Park Avenue Metra station, come see our Christmas tree. Adopting a Christmas tree was another thing we did this year.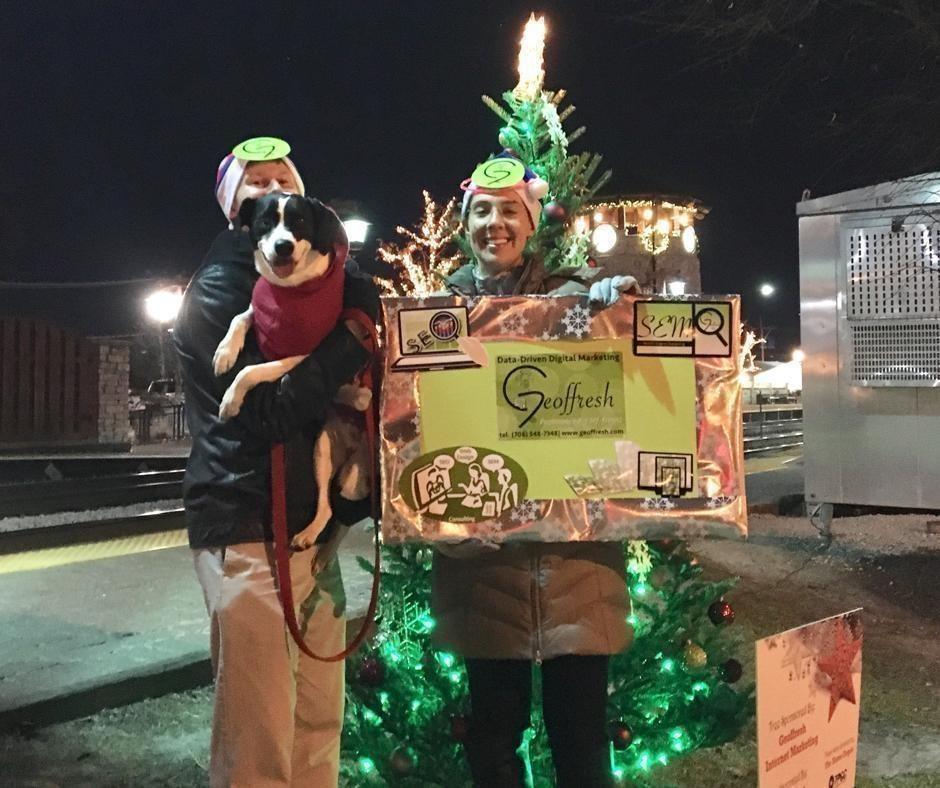 Related Articles
Does Time On Site Matter
Does this top metric that businesses look at "Time On Site," really matter?   One of the top line metrics that businesses look at is "Time On Site",...
Why You Don't Have To Try So Hard With Social Media Presence
A Less Is More Approach To Building Your Social Media Presence The social landscape evolves quickly, but one thing remains timeless: less is more...
It's been such a special year for us, our tenth year in business, and we're so happy to have helped so many businesses this year. We look forward to improving their digitalpresence and seeing all of the new digital technologies we can utilize in the years to come. 
Our moment at the #TinleyPark #Parade of Lights. Honored to be a sponsor, and especially proud to be a part of a special town like Tinley. #Puppy #Dog pic.twitter.com/0vGLOUgGOY

— Geoffresh Marketing (@Geoffresh) December 4, 2017