2017 Tinley Park Holiday Parade of Lights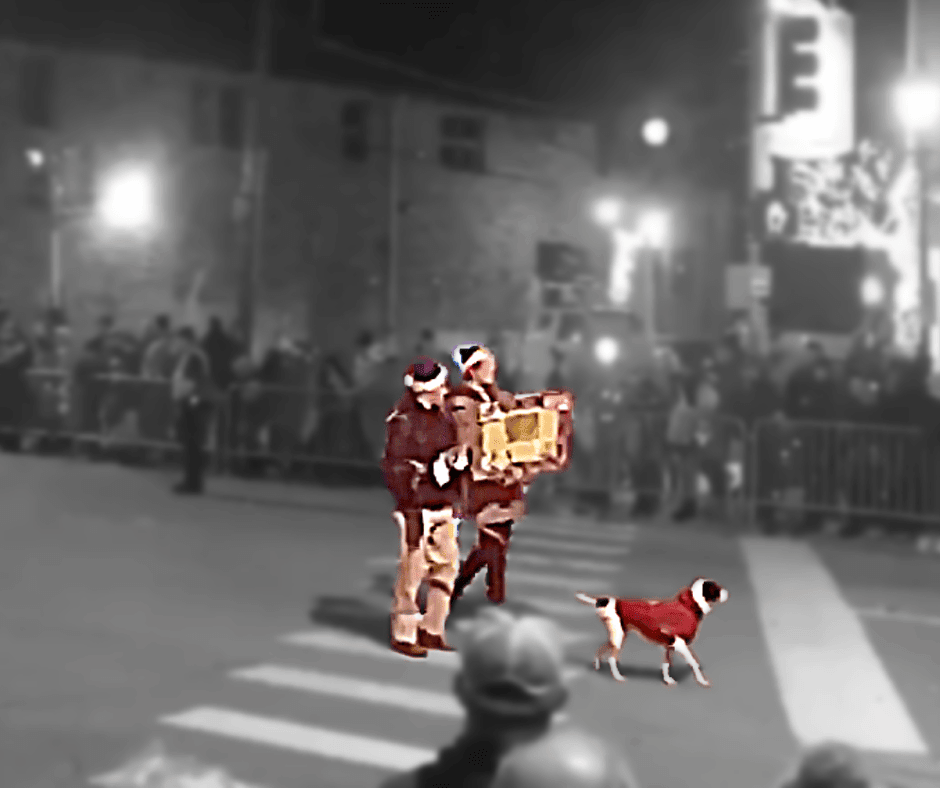 December 3rd, 2017 the twentieth Annual Tinley Park Holiday Parade of Lights took place. The culmination of a weekend full of holiday events in historic downtown Tinley Park.
This was the first year that Geoffresh was a sponsor of the parade and walked in the parade too! If you watch the video below you'll hear that brand spokespuppy Samanatha got a very nice shoutout during the parade.
If you happen to be by the Oak Park Avenue Metra station, come see our Christmas tree. Adopting a Christmas tree was another thing we did this year.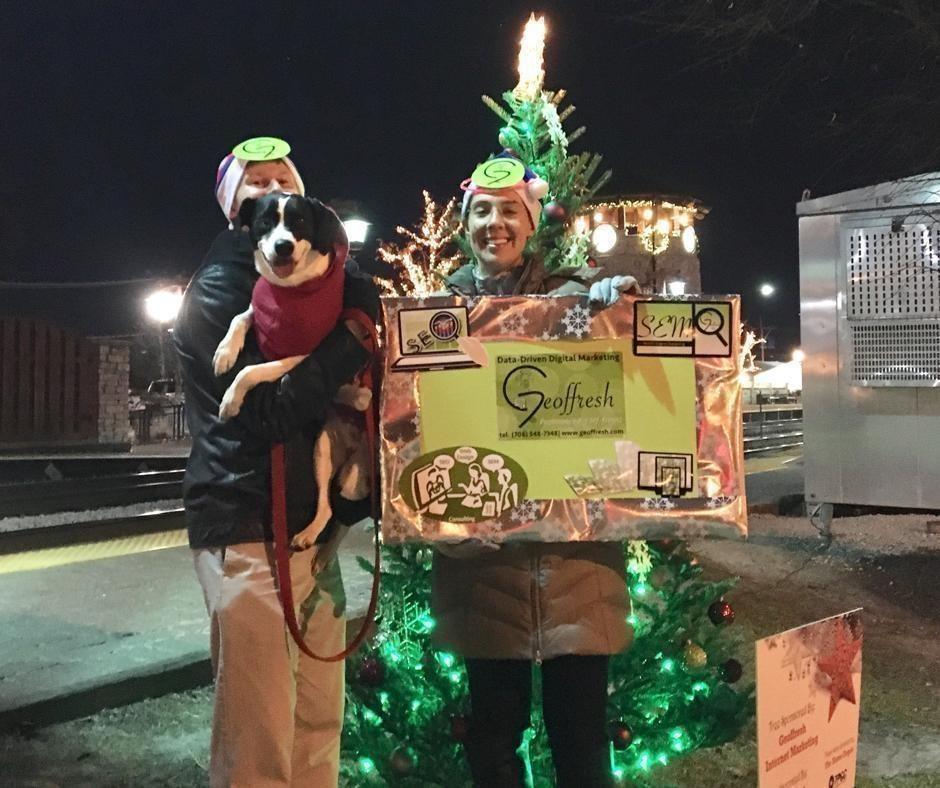 It's been such a special year for us, our tenth year in business, and we're so happy to have helped so many businesses this year. We look forward to improving their digitalpresence and seeing all of the new digital technologies we can utilize in the years to come. 
Let our Data Driven Digital Marketing help your business get known.  
Contact us today to get started on your successful marketing campaigns.

Related Articles
What Does It Mean To Be Data Driven?
Why Are We A Data Driven Digital Marketing Agency? Data has always been a driving force here at Geoffresh. To us being data driven means taking...
Choosing A Web Designer – Questions You Need To Ask
Choosing A Web Designer – 7 Questions You Need To Ask Picking a web designer can be a difficult decision, particularly because there are so many...
Our moment at the #TinleyPark #Parade of Lights. Honored to be a sponsor, and especially proud to be a part of a special town like Tinley. #Puppy #Dog pic.twitter.com/0vGLOUgGOY

— Geoffresh Marketing (@Geoffresh) December 4, 2017