This year's Oscars is on another level. Last year's ceremony was so successful, the academy has gone all out to create a strong and engaging social media campaign.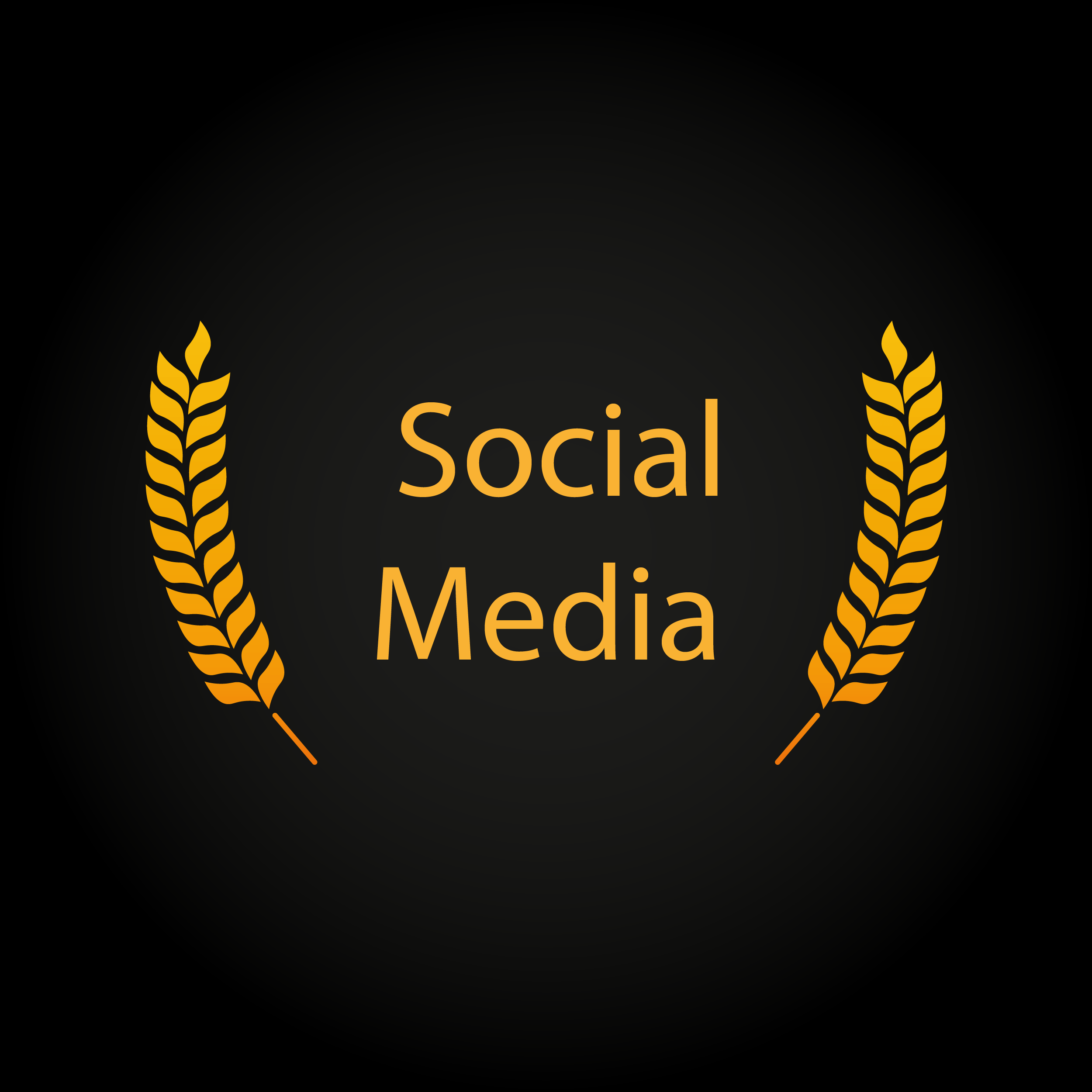 Everyone remembers the selfie from last year's ceremony.
Related Articles
Social Media Marketing Isn't Always the Right Strategy
No Really, Social Media Marketing Isn't For Every Business Quitting social media is a big decision. Deciding to jump into it at all is an even...
Why You Don't Have To Try So Hard With Social Media Presence
A Less Is More Approach To Building Your Social Media Presence The social landscape evolves quickly, but one thing remains timeless: less is more...
If only Bradley's arm was longer. Best photo ever. #oscars pic.twitter.com/C9U5NOtGap — Ellen DeGeneres (@TheEllenShow) March 3, 2014
That tweet received over 3 million retweets and over 2 million favorites on Twitter. This year Josh Spector, managing director of digital media or the Academy of Motion Pictures and Sciences, will be looking to top last year's success by creating more "opportunities to have more fun with the show" for audiences. The second-screen is a phenomena that isn't going away, it's helping to revitalize programs such as the Academy Awards reclaim their glory as events that attract a diverse and huge global audience.
Ellen Degeneres was an engaging host, she was a natural choice as host of her own successful day-time television show. Add to that her comedy legacy and her legion of followers, along with her prowess with social media and it was a recipe for a great night.
Last year's telecast drew in an average of 43.74 million people, a 6% increase from the previous year's ceremony. It get's even better, the 86th Academy Awards also captured an estimated 72 million total viewers who watched all or part of the awards telecast. It was the highest viewership for an Academy Award telecast since the 72nd ceremony held in 2000. The show also earned higher Nielsen ratings compared to the previous telecast. The most important statistic achievement was that the program scored a higher rating with the 18-49 demographic. Why? Social media. The show achieved a 75% increase in social media engagement from the previous year.  It was also a visually stunning production, going on to win the Emmy for Outstanding Art Direction for a Variety, Nonfiction, Reality, or Reality-Competition Program at the 66th Primetime Emmy Awards last year.
This year it's all about continuing to do what works, only better. I have been enjoying the videos, photos, and other content on The Academy's social media platforms. Below you can read their press release talking about this year's social media campaign, and the very smart approach of enlisting the influencers and stars of each of the major social platforms to help create the most fun and engaging social campaign.
Related Articles
How To Not Let Employee Social Media Use Affect Your Business
Educate your employees about social media instead of policing them.  If you're a business owner these are scary to you: disclosure of...
"Is Social Media A Waste of Money?" Put To The Test
Is Social Media A Waste of Money? Background This past summer we almost lost the love of our life, our puppy Sammie. You can read about how she...
I also strongly agree with their choice in host for this year: Neil Patrick Harris. Absolute perfection. My expectations are high, this show feels like its in the right hands in all areas, and not only that, the show has a spark that it hasn't has in a long time. Neil Patrick Harris has the most important job: master of ceremony. The host can make or break a show, but as we've seen in his past hosting duties (Emmys, Tonys, etc.) he nails it every time. I think this year's Academy Awards will nail it as well, they are in touch with the digital age and they understand the power that social media can have to make the live aspect of the show really exciting and participatory.
 

Posted: Monday, February 16, 2015 - 14:00 Seven of the world's most talented social media artists invited to creatively explore Oscar® Week as part of the "Imagine What's Possible" campaign. The Academy today announced a unique Oscars social media campaign where seven artists from platforms including Instagram, Tumblr and Vine will cover the excitement of Oscar Week events through their own creative perspective.  The Oscars, hosted by Neil Patrick Harris, will air on Sunday, February 22, live on ABC. Throughout Oscar Week and on Oscar Sunday, the artists will create and share their work with fans through their personal social media accounts.  The Academy will share each individual piece through its social channels as well. "There are amazing artists working on social media platforms and we're creating an opportunity for them to experience the Oscars and share their perspective on this incredible event with the world," said Josh Spector, the Academy's Managing Director of Digital Media & Marketing. "Instagram, Tumblr, and Vine are home to so much creative talent and they were the perfect partners to help bring this to life." The Oscars Creators include:

Follow along with the campaign throughout Oscar week through the Academy's social media channels: Facebook: https://www.facebook.com/TheAcademy Instagram: http://instagram.com/theacademy Tumblr: http://theacademy.tumblr.com/ Twitter: http://twitter.com/theacademy Hashtag: #OscarsCreators The 87th Oscars will be held on Sunday, February 22, 2015, at the Dolby Theatre® at Hollywood & Highland Center® in Hollywood, and will be televised live on the ABC Television Network at 7 p.m. ET/4 p.m. PT. The Oscars, produced by Zadan and Meron, also will be televised live in more than 225 countries and territories worldwide. MEDIA CONTACT Emily Benedict This email address is being protected from spambots. You need JavaScript enabled to view it.

 
This artcile originally appeared on Stephanie's blog.