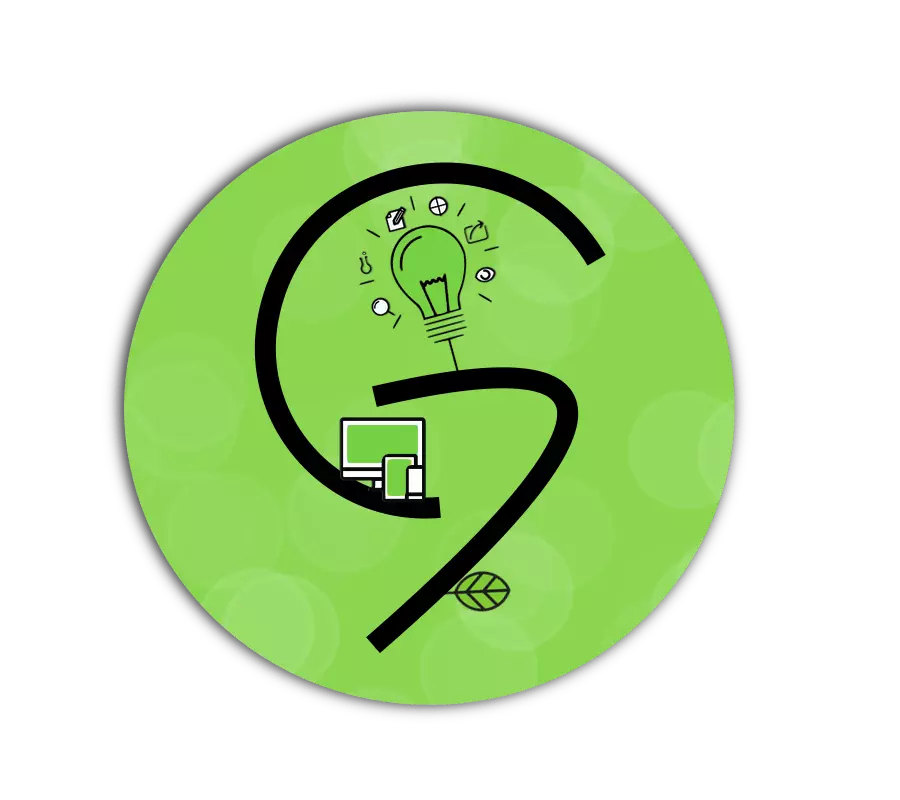 Case Study:
The Value of Search Engine Optimization for an Industrial Supplier
December 2015
Search Engine Optimization (SEO) is imperative in ensuring the success of a business website. Online ads are seen as obtrusive and annoying, people quickly learn how to close them and avoid them.
What isn't obtrusive and is constructive is stumbling upon a company online in a search for the thing you need and want. Search engines are one of the major ways new business is gained in this digital age. Our client's website was not being used to its fullest potential so we stepped in to correct its foundation. 
We were able to help an industrial supplier gain new business through search optimizing their website. This case study involves the data from the first 4 months of our continued service to the client.
Why was the client seeking our services?
The client wasn't seeing the amount of inbound calls it had in the past, using traditional marketing and promotional strategies. Initially they thought a website was just enough to generate more sales leads, but they didn't have anyone to advise them on how to properly build it with SEO embedded into its DNA. 
Your website is a first impression of what people can expect from your company. If your website's back-end is empty, there's nothing for the search engines to crawl and so your website becomes as good as invisible.
Steps to improve and optimize.
Our first steps in helping our client was to do an audit crawl of their back-end and front-end to see which areas needed the most attention. Our client's website had a skeleton frame, which meant we found little errors but many holes to fill. Our job was to build upon the current website and revitalize it to meet website standards and search standards.
Our audit crawl found 161 tech issues on the website that needed immediate attention. 
In our first month we reduced the number of tech issues by 83.85%. Eliminating the tech issues put the website in better shape and helped identify other web errors that were obstructing the website's ability to rank well and convert users to customers. For example, after making the website mobile-friendly the website was awarded the Google mobile-friendliness award and we saw a rise in leads by 150% within one month's time. 
While we were cleaning up the website we were also familiarizing ourselves with the client's business and its competitors. Stephanie and Geoffrey had met with the President and Vice President of Sales and Marketing of the company to develop the strategy for the account. The client had given us information on their best selling products, services, and general industry terms. The information they provided us was used to compile a list of key phrases to then research and then deduce which key phrases to optimize the website towards. 
Search Engine Optimization Results
After implementing Geoffresh Inc.'s SEO recommendations the industrial supplier saw an increase in all search and web metrics.
SEO Technical Errors:
Date

Total Errors

Change

July 2015

161

-

 

August 2015

26

-83.85%

 

September 2015

6

-76.92%

October 2015

0

-100%
Following SEO best practices we were able to help our client open themselves up to a new revenue stream. Within the first three months of the process the site saw an increase of 76% in new users. The number of sales leads from the website went up 150% and sales increase by 510% during the slowest period of the year in their industry (July thru September).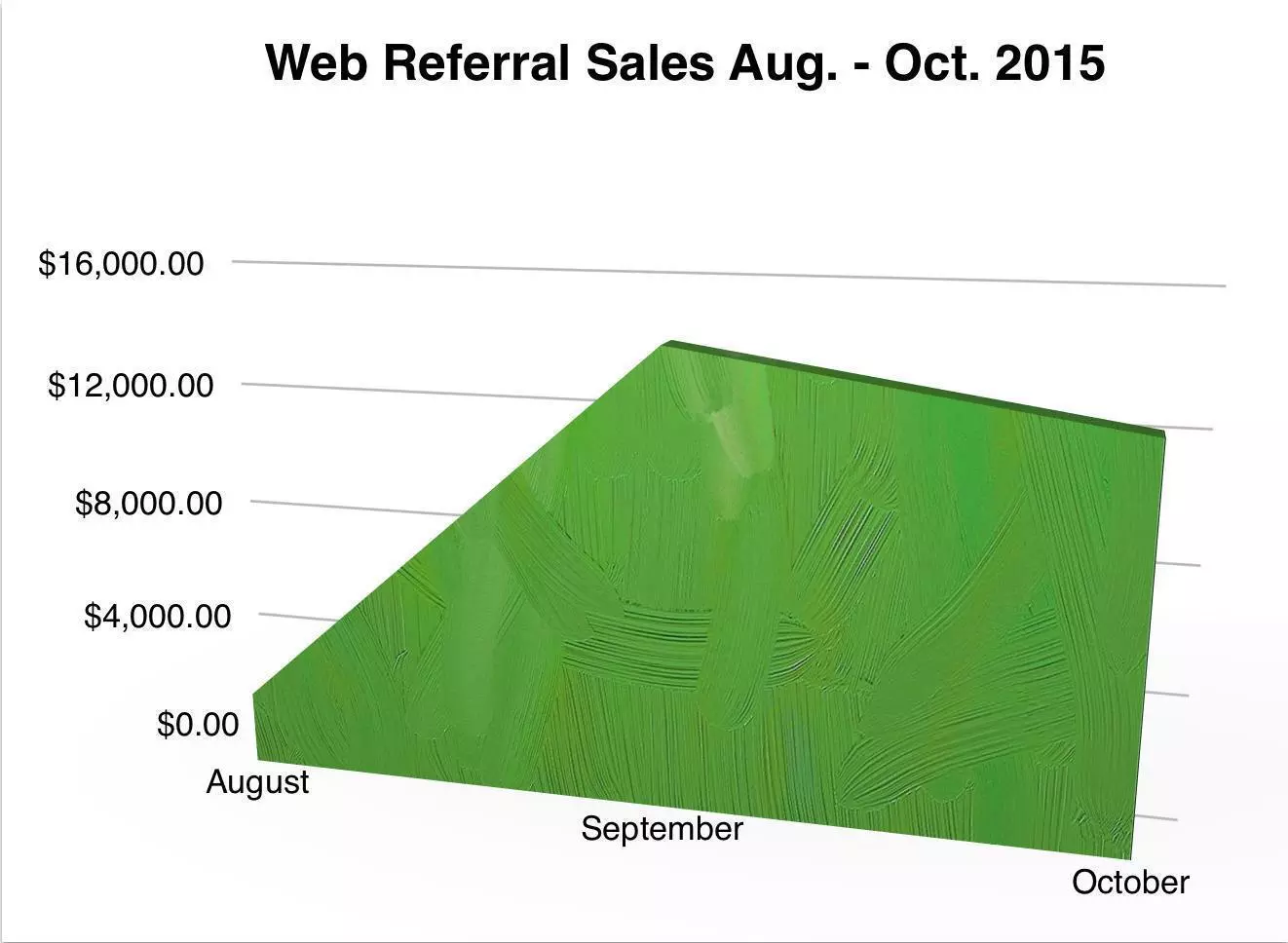 Date

Sessions Change

New Users

Sales from Organic Search Leads
Change in Leads
Leads from Organic Search
Keyphrases Ranked For

7/2015

7.49%

5.16%

-
-
-
2

8/2015

9.06%

-6.79%




 ∞%

300%
-
2

9/2015

34.82%

57.89%

 

510.87%

1,000%
36%
2

10/2015

23.93% 
14.10%

-13.89%

400%
78.57%
3
Search optimizing the industrial supplier's website has made it easier for them to reach new customers and enhance their brand image.
If you are interested in our search engine optimization services, please contact us.