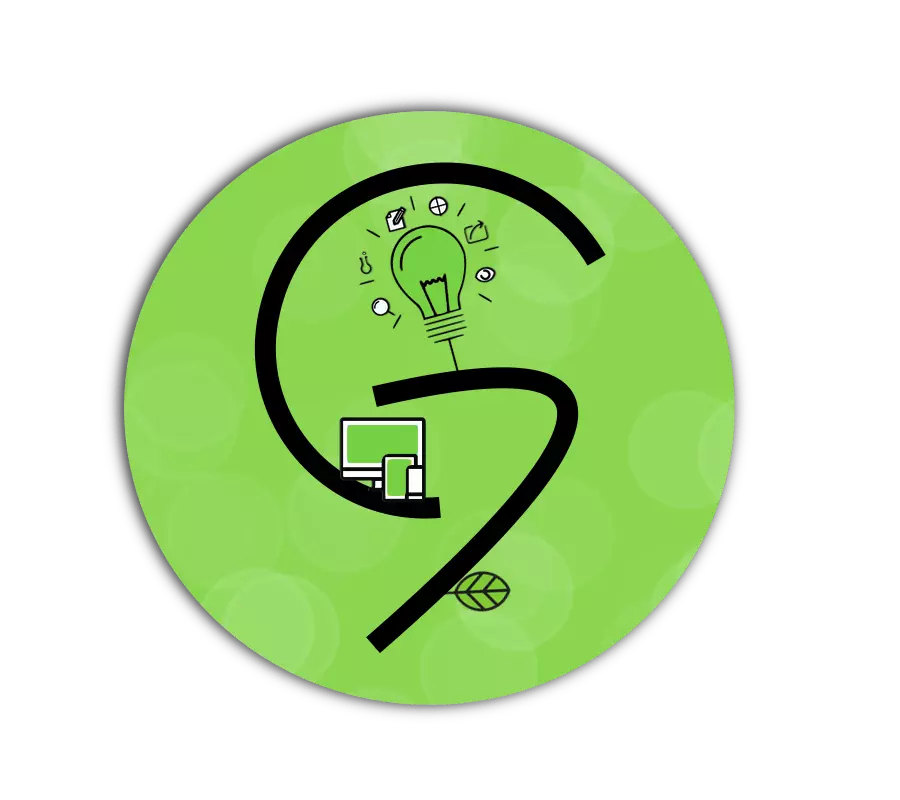 Case Study: 
SEO Website Design For A Dental Practice
July 2017
Read about how we helped a dental practice generate more patient visits to their brick-and-mortar business through a redesign of their practice website. We were able to fully redesign the client's website with an SEO-first approach to attract people who were searching for their services in a very competitive location. 
Dental websites can be cut and dry or too flashy without content that matters. What matters is getting your patients comfortable with your practice online to get them to contact you. Our redesign of their website was informed by studying what was important to the dentist and how the practice wished for their brand to be represented online.
Why Was The Client Seeking Our Services?
Our client was looking to drive revenue through their digital channel (website). In addition to this, they were looking to see how their website is currently performing. When discussing this project with them, they said that they did not know how many of their patients used their website to find them and if inquiry e-mails were actually coming from real people.
First Steps To Improving Their Dental Website - Benchmark
Email
Our first step was to first benchmark their current website and check in with the staff on performance. We had sent a test mail through their website in order to contact them, but the mail never reached the staff. After reviewing this, we found that the staff had become so disenchanted with the e-mail coming from their website due to fake e-mails and spam, they would no longer check it - even if a real person tried to mail them, it would go unread.
Analytics
In addition to this, we reviewed their current analytics. Nearly all of their traffic was coming from Russia. This was not good as their industry requires that a person comes into their office for them to receive service. Having so much traffic come from places so distant, they would not be able to use their service. 
Search Rankings
Lastly, we noticed that they were ranking for very odd items - such as a library. They were not ranking very well for that, but it was just very odd. They would only rank for their brand term and even at that, it was not in the top position. 
Dental Website Redesign
Our client wanted to be known as a dental office that was very knowledgeable. To do this, they wanted to showcase their knowledge out to the world by developing content that would demonstrate subject matter expertise. We looked into what they wanted to write about and we found that it fell into three different categories. 
Dental Problems
Dental Treatments
Cosmetic Dentistry
Each of these three main categories had different audiences. People who where experiencing a problem, people who were looking for a specific treatment, and others who were looking to improve their smile cosmetically. 
In addition to these categories, we also improved their site structure - for people to easily navigate their website, to make it easier for people to call directly from their website using a mobile device, to easily e-mail the practice, and to find their office.
Tracking The Website Improvements
With all of the improvements, there remained one big question for the client - "how do I know it's working?" This is where we employed analytics. We were able to place tracking codes on their website to see how many people were calling them from mobile devices, how many people were e-mailing them, and how many people were interacting with their interactive map to get directions to their office.
Within the first month, we were extremely happy to see that their traffic jumped greatly! More importantly, their traffic jumped with the right people coming to their website. We didn't want any people coming to their website - that is why we employed local SEO to their website to rank well in their area. Since their dental practice revolved around people coming to their location, we knew that we needed to reach people in the surrounding area - not in a different state or hundreds of miles away.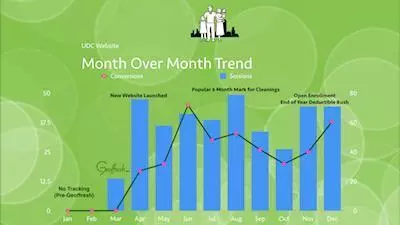 The previous tracking data on the website showed that traffic was not coming from in-state; in fact most of the time traffic was coming from outside the country. While looking at the old data, most of the old website's traffic was just spam traffic and did not give much information aside from their website was not generating quality leads.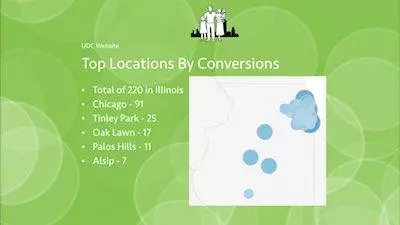 Once we took over the website, redesigned and restructured it, the conversions (emails from the website, phone calls from the website, and interactions with their interactive map) jumped greatly! The most important part - they were from real people - as opposed to the fake phone numbers and emails they had been receiving. It was great to hear that someone started their dental journey on their website, scheduled an appointment, and showed up at their time.
Website SEO Improvement
When we first audited their website, we noticed that they were only ranking for their brand name and for a library term. After employing proper SEO across all pages of their restructured website, we were able to change their rankings from only ranking for 2 terms on 1 page, to ranking for 100 key phrases and 167 ranked pages! To boot, most of their traffic comes from people searching for their services online!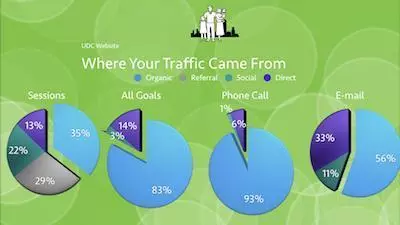 Final Review
In the past year, we were able to get the client ranking for their main service pages. Their staff now will check and answer the e-mails that come through the website. They are ranking on the search engines very well locally, and even nationally in some cases due to their vast knowledge on this subject. While speaking with the client, they are happy to say that they have seen an increase in their business and we can properly attribute the increase to their digital efforts.