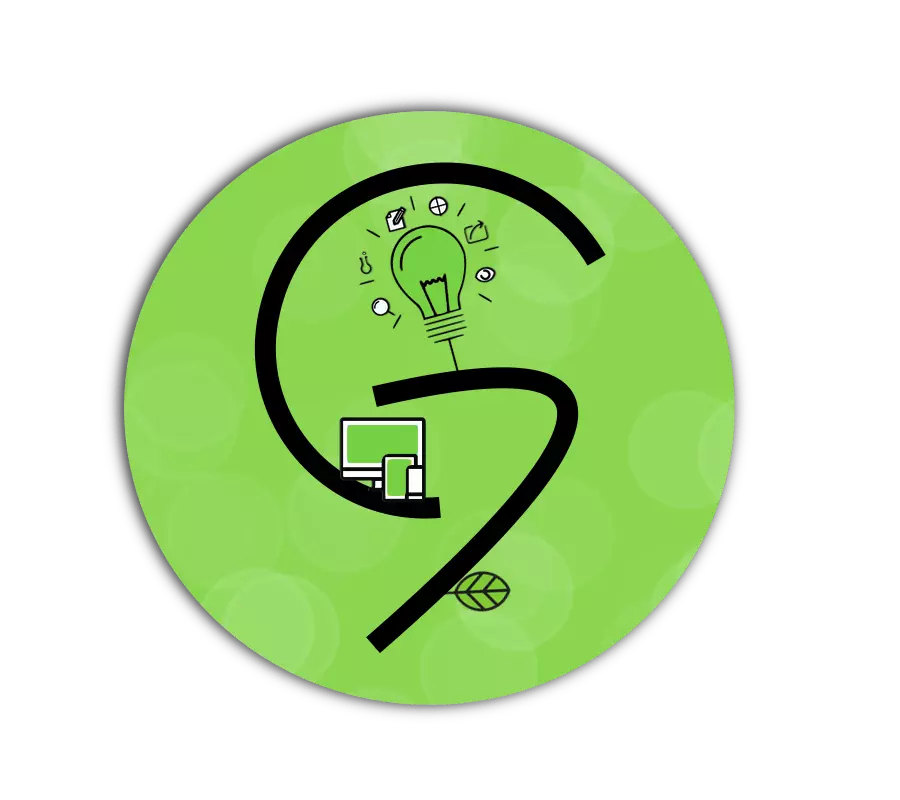 Case Study: 
Building a Brand Roadmap for Successful Social Media Reputation Management and Programs for a Healthcare Organization
June 2017
SEO is the corner stone of an effective website, but social media is the corner stone of a successful online brand image. We were able to help a healthcare organization turn the boat around for their online image by developing a brand roadmap for online reputation management and helping them set up and manage all aspects of their social media profiles. This case study covers the first year (2015) of our ongoing work with our client on their social media reputation and programs.
Why was the client seeking our services? 
Tale as old as time. The client was late to the social media party and wanted to jump into it in a way that made a good and strategic first impression of a splash.
First steps: brand roadmap
Our first step in helping our client was to familiarize ourselves with the pillars of their brand in order to develop a solid and timeless roadmap that would serve as a compass through changing times and trends. 
We then developed a roadmap using the 7 Cs to organize and visually communicate their brand back to them. Working with a designer, we were able to then create the social media collateral necessary to implement our recommendations.
Over the years we worked closely with our client's new social media team to provide counsel, training and support to implement all our recommendations and ensure a successful roll out of all social media program initiatives. 
Competitive Analysis
The roadmap was a huge undertaking, a mini guidebook in many ways, and one of the crucial things that informed our recommendations came from doing a competitive analysis approved by the client.
A list of a few competitors was provided to us by the client and shareholders, then we vetted which were comparable, aspirational and dissimilar for our purposes. By identifying the strategies, tactics and visual messaging their competitors used, our recommendations showed thoughtfulness by being ones that were not what their competition were employing that would serve their brand and shared business objectives. 
Social Media Results
Change from First Year:
| | | | |
| --- | --- | --- | --- |
| Year | Engagement Rate | Average Amplification (Reach) | Total Followers |
| 2013 |  - | - | - |
| 2014 |  +102.13% |  +96.44% |  +4.89% |
| 2015 | +5.68% | -5.37%  |  +10.07% |
| 2016 |  +24.85% |  +23.82% | +15.51%   |
After three years our client saw an increase in all KPIs. To give a sense of the positive change, followers across all social profiles increased by 1,361%, average reach across social profiles was 333% and finally average engagement rate increased by 1,612% across social profiles.


Following a combination of social media best practices we were able to help our client open their healthcare brand up to more people and change their narrative by helping them truly tell it the way they wanted, that reflected it sincerely. As they say, to teach a person to fish, they will be able to survive better than if you just gave them fish. We not only designed a strategic brand roadmap and developed beautiful content and campaigns, but we also empowered the client's internal social media team.
If you are interested in our social media and consulting services, please contact us.