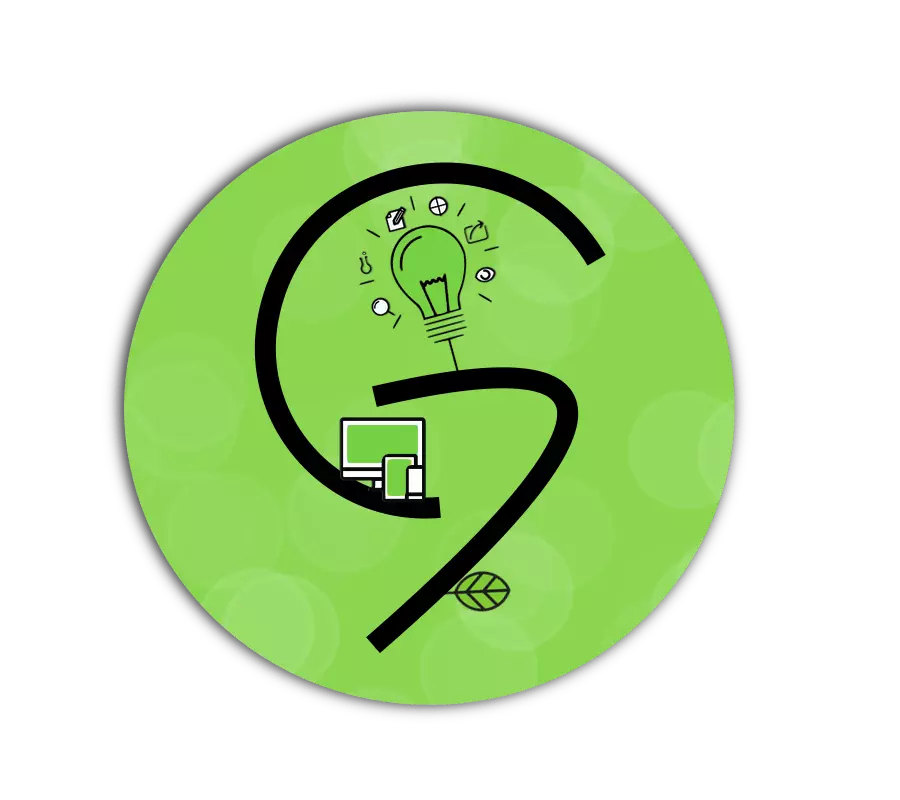 Case Study: 
Improving the Health of a Healthcare Institution's Website
October 2016
Enhancing your online presence starts with having a healthy website. Healthcare's adoption of digital technologies to improve healthcare access, clinical outcomes and workplace productivity is no surprise. Recognizing the value, potential and return-on-investment in web analytics, there's been a quiet data-revolution taking in place in healthcare. A website presents huge opportunities for better understanding, engaging and reaching current and potential patients. 
This particular healthcare institution asked us to study their website infrastructure and give recommendations that would enhance their online presence and inform their digital strategies.
Details

Written by:

Stephanie Pyrzynski


Google Expanded Text Ads SEM Case Study
August 2016

In August of 2016, google had released an update to its standard text ads. These took the ads from a single headline of 25 characters, and two description lines of 35 characters to two headlines at 30 characters and a single description line at 80 characters. This was a major change that came with the claim that CTR could increase dramatically. We decided to test it out to see if there is a massive performance increase with these ads. We approached some of our existing clients to try out the new format to see if there was an increase in performance. 
Details

Written by:

Geoffrey Pyrzynski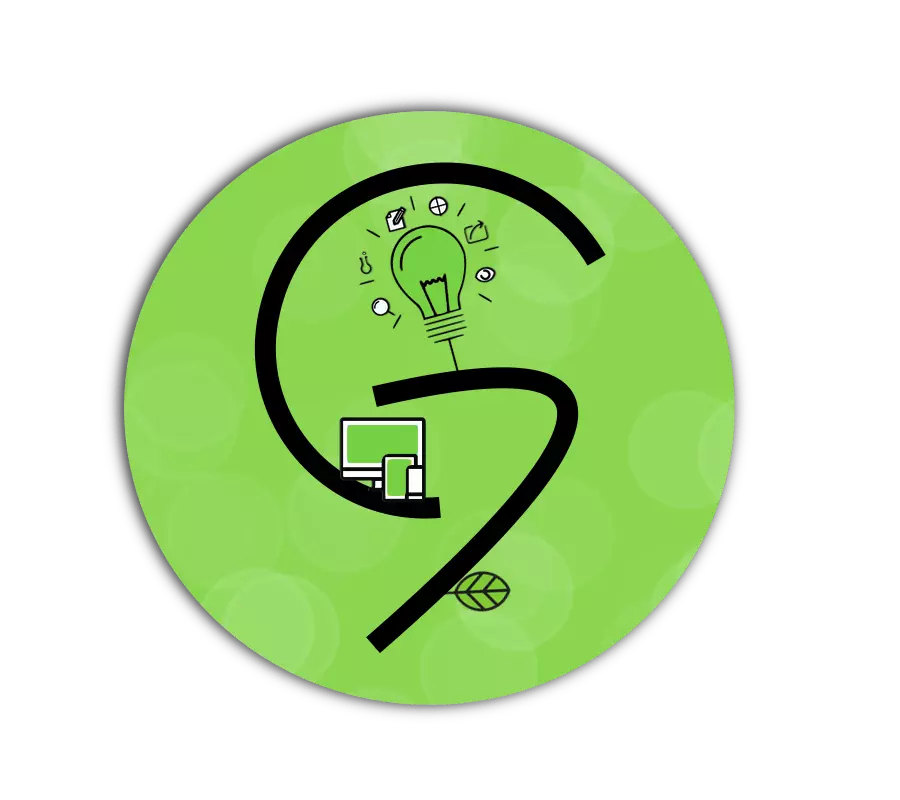 Case Study:
Search Engine Marketing (SEM) Advertising For Local Entertainment Business 
June 2016
Search Engine Marketing (or SEM) can bring traffic to your website from users who might have never seen your website due to the competitiveness of the market your business is in. SEM ads are able to get in front of your potential customers at the right time and even the right place to help entice them to get through your doors or to make a purchase on your website. 
Details

Written by:

Geoffrey Pyrzynski
Geoffresh makes your competitors green with envy...
Sometimes it takes fresh eyes to point out the obvious. Let our team help you refresh your digital presence.