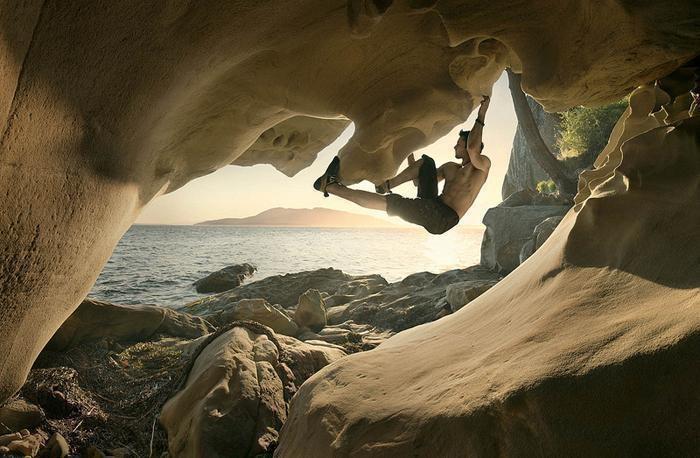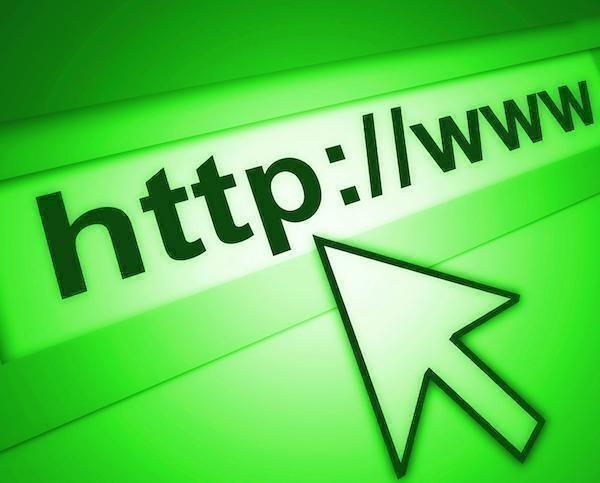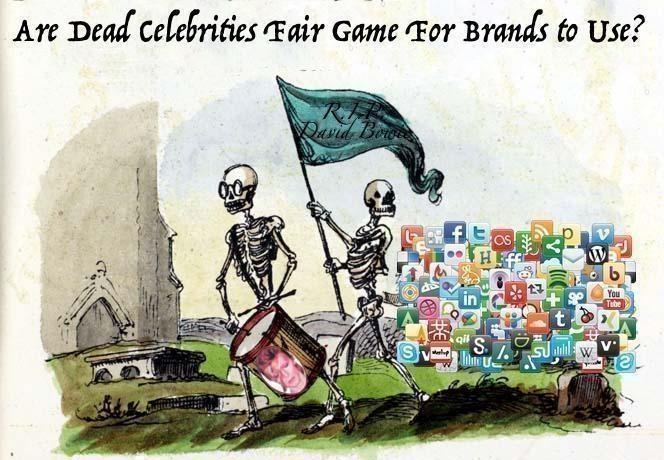 Is it always appropriate to engage in memorializing a dead celebrity as a brand or business entity?
When it comes to engaging in popular topics as a brand or business entity, you must tread carefully.  
The death of a well-known person or celebrity death doesn't usually relate to a product or service, unless the deceased person was a spokesperson or in some way involved in your brand or business at one time. Or perhaps your business is about dead celebrities. Either way, it is unlikely that it will do much of anything for you except bring you some more exposure and engagement on social media for that short period of time when the death of the celebrity is fresh in the public's mind.
Details

Written by:

Stephanie Pyrzynski

Hits: 5643
Read more: Are Dead Celebrities Fair Game For Brands to Use?