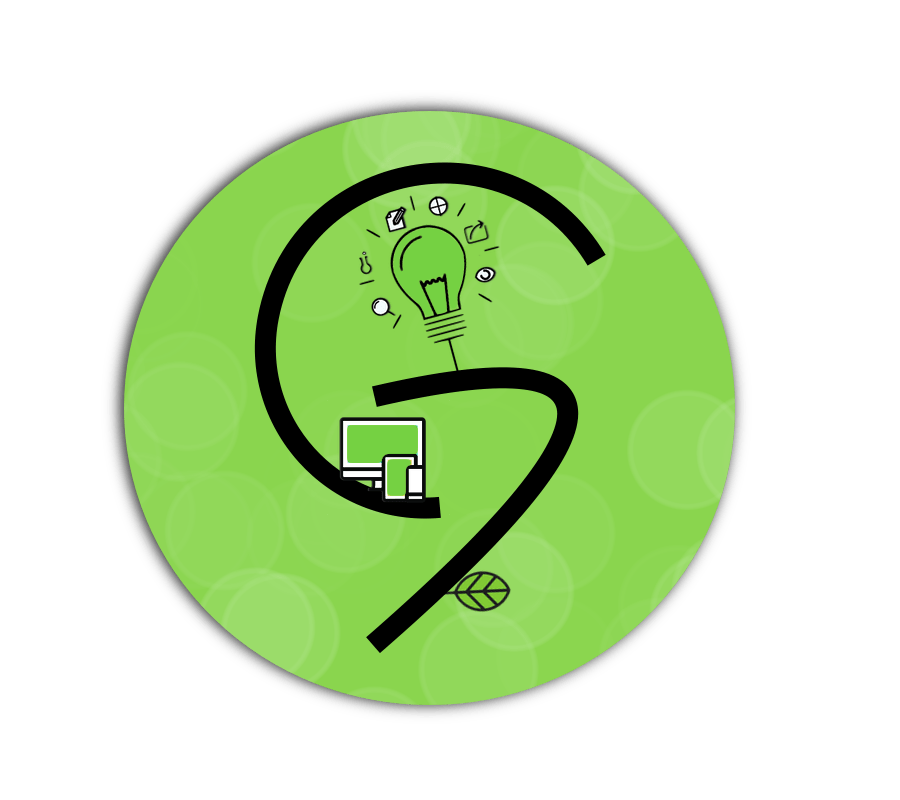 Case Study: 
SEO Website Design For A Dental Practice
July 2017
Read about how we helped a dental practice generate more patient visits to their brick-and-mortar business through a redesign of their practice website. We were able to fully redesign the client's website with an SEO-first approach to attract people who were searching for their services in a very competitive location. 
Details

Written by

Stephanie Pyrzynski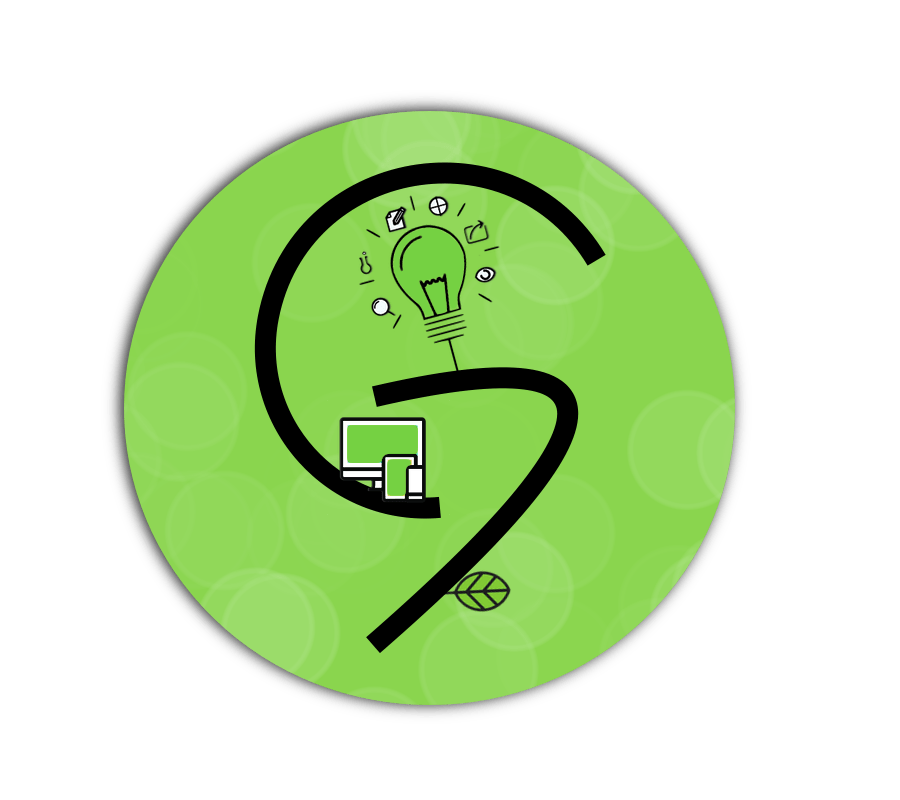 Case Study: 
Building a Brand Roadmap for Successful Social Media Reputation Management and Programs for a Healthcare Organization
June 2017
SEO is the corner stone of an effective website, but social media is the corner stone of a successful online brand image. We were able to help a healthcare organization turn the boat around for their online image by developing a brand roadmap for online reputation management and helping them set up and manage all aspects of their social media profiles. This case study covers the first year (2015) of our ongoing work with our client on their social media reputation and programs.
Details

Written by

Stephanie Pyrzynski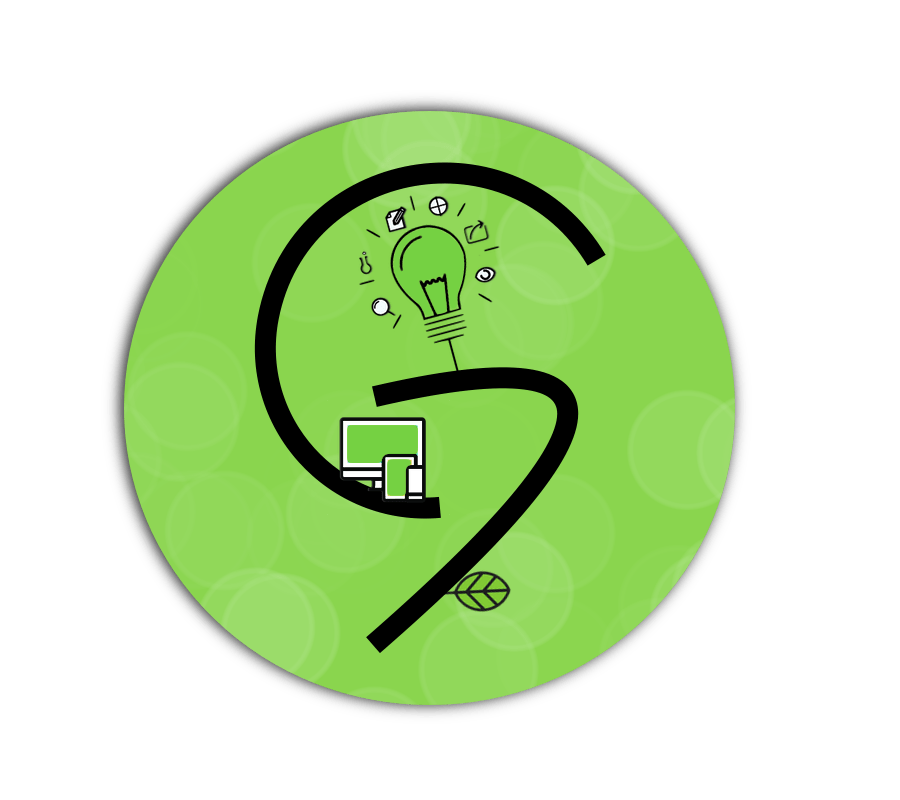 Case Study: 
Improving the Health of a Healthcare Institution's Website
October 2016
Enhancing your online presence starts with having a healthy website. Healthcare's adoption of digital technologies to improve healthcare access, clinical outcomes and workplace productivity is no surprise. Recognizing the value, potential and return-on-investment in web analytics, there's been a quiet data-revolution taking in place in healthcare. A website presents huge opportunities for better understanding, engaging and reaching current and potential patients. 
This particular healthcare institution asked us to study their website infrastructure and give recommendations that would enhance their online presence and inform their digital strategies.
Details

Written by

Stephanie Pyrzynski
Geoffresh makes your competitors green with envy...
Sometimes it takes fresh eyes to point out the obvious. Let our team help you refresh your digital presence.